7 Habits Of Highly Effective Pool Owners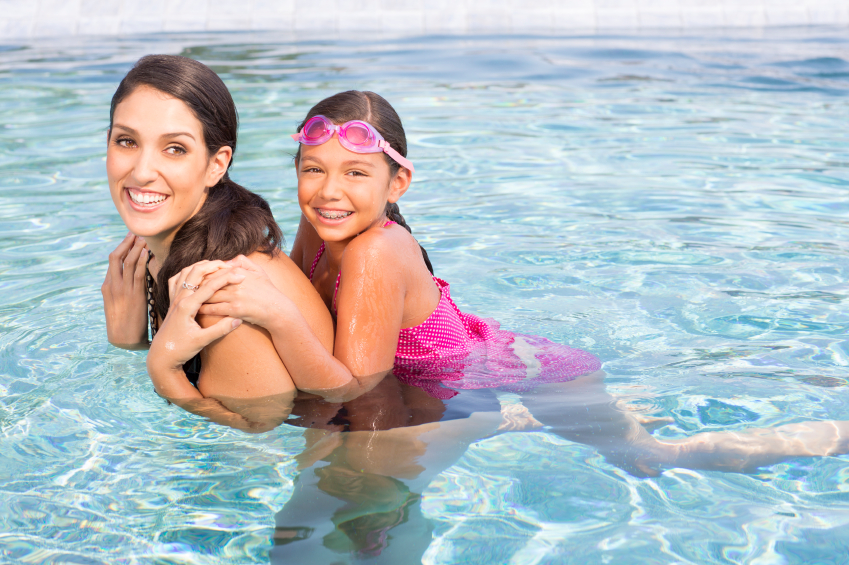 Posted by anthony In Category : Pool Care,Pool MaintenanceIn tag : Arizona,Down Under Pool Care,Filters,Pool Care,pool cleaning,pool maintenance,Pool Service,Pump,Swimming pool
7 Habits Of Highly Effective Pool Owners
One of the most influential books published in the last 25 years is Stephen R. Covey's The 7 Habits of Highly Effective People. Each chapter of the book is dedicated to one of the seven specific habits that are necessary to become effective and achieve desired goals. Some of these habits include: being proactive, putting first things first, and beginning with the end in mind.
As is with life; there are actually habits that you can develop to achieve your goals as a pool owner. Mastering these habits helps to ensure you get the most out of your pool; resulting in a positive pool experience.
Here are the seven habits of highly effective pool owners:
Habit 1: Keep A Clean Pool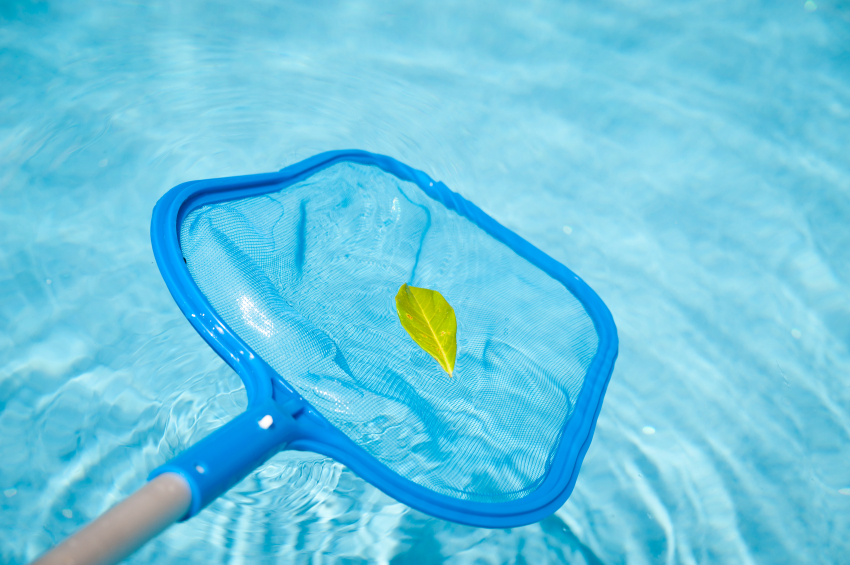 In order to get the most out of your pool here in Arizona, it needs to be kept clean. Nobody wants to swim in a dirty, un-kept pool. That's obvious. What's not as obvious is that overlooking the basic cleaning essentials your pool needs can be a big mistake! In addition to leading to unhealthy and unsafe swimming conditions, a dirty pool can also damage your pool equipment. Debris like dirt, leaves, and bugs that frequently make their way into your pool will certainly clog your filters. Once clogged, water flow through the filter will be restricted leading to inadequate filtration. This can result in permanently damaged filters and burnt out pump motor.
When developing habits to become an effective pool owner, the first and most basic habit is keeping your pool clean. Don't overlook this essential habit. Down Under Pool Care recommends you clean your pool weekly to keep it looking its best, and avoid causing potential damage.
Habit 2: Regularly Monitor Your Water's Chemistry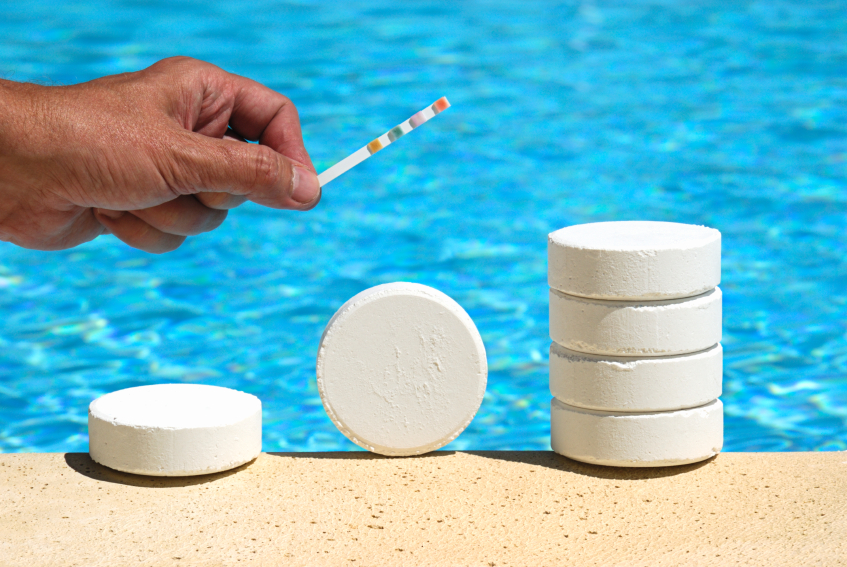 Many pool owners make the mistake of not monitoring their pool's water chemistry close enough; often times because they feel like they don't use their pool often enough. It doesn't matter how seldom your pool is being used, pool owners need to get in the habit of testing their pool's water chemistry; preferably on a weekly basis.
Failing to closely monitor your pool's pH levels; you risk having these levels reaching high levels. High pH levels can greatly and negatively impact the effectiveness of your pool's chlorine. You'll be left with nasty bacteria and algae built up; resulting in timely and costly measures to correct.
Be an effective pool owner by getting in the habit of regularly monitoring and adjusting your pool's chemistry.
Habit 3: Fix Issues Before They Become Trouble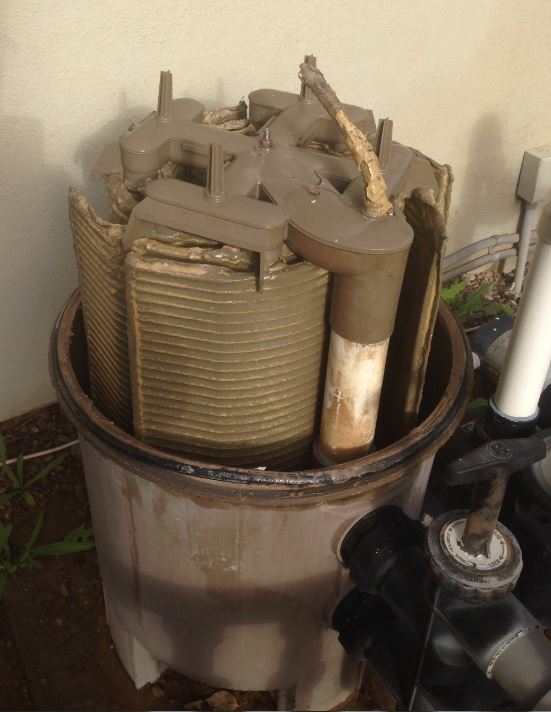 Another significant habit that pool owners should develop is the proper monitoring and maintenance of your pool's filters, pumps, and equipment. You may think that a hairline crack on your pool's surface or a small tear in a cartridge filter is not a big deal, and is relatively inconsequential; but these problems can quickly turn into extremely expensive problems for you to solve. Additionally, unresolved issues can also become safety hazards for those using your pool. Much of your pool's equipment is mechanical, meaning it's electric. Injuries can occur if this equipment is not functioning properly.
When minor repairs do happen to arise, make sure you address the issue as soon as possible in order to maintain the safety and health of your pool; and the health and safety of your family and friends. It's highly recommended to get your pool and it's equipment inspected on a regular basis by a professional who can identify possible issues and tackle potential hazards.
Down Under Pool Care will look over your pool, pinpoint potential issues, and make professional recommendations. We are skilled at repairing your pool's inlet and outlet PVC piping; replacing pumps and filters as needed; and replacing bulbs and seals.
Habit 4: Monitor Water Levels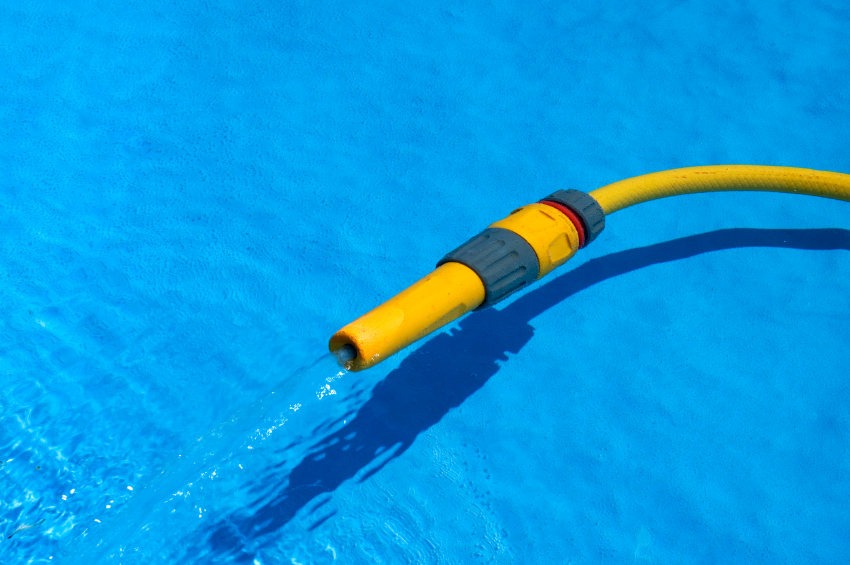 One important pool care habit, that is often times neglected, is monitoring your pool's water levels. This habit is frequently overlooked by Arizonans, particularly during the off season. Water naturally evaporates from your pool; in addition to losing water due to regular use and splashing around. FYI, if your water levels are persistently low, it may mean you have bigger problems; like a pool leak.
It may not seem like that big of an issue if your pool water drops below optimal levels, but proper water levels allow for the pump and skimmers to operate effectively and efficiently, at their peak. When your water drops below your skimmer intake, the pool pump could start drawing air instead of water; resulting in your pump losing its prime. When this happens, the pool water is not being filtered; which will lead to dirty water and algae blooms. Worse case is that the pool pump motor will be damaged or ruined if it runs for any length of time without water.
To be an effective pool owner, get in the habit of keeping your pool's water levels above the skimmer intake.
Habit 5: Regularly Clean Filters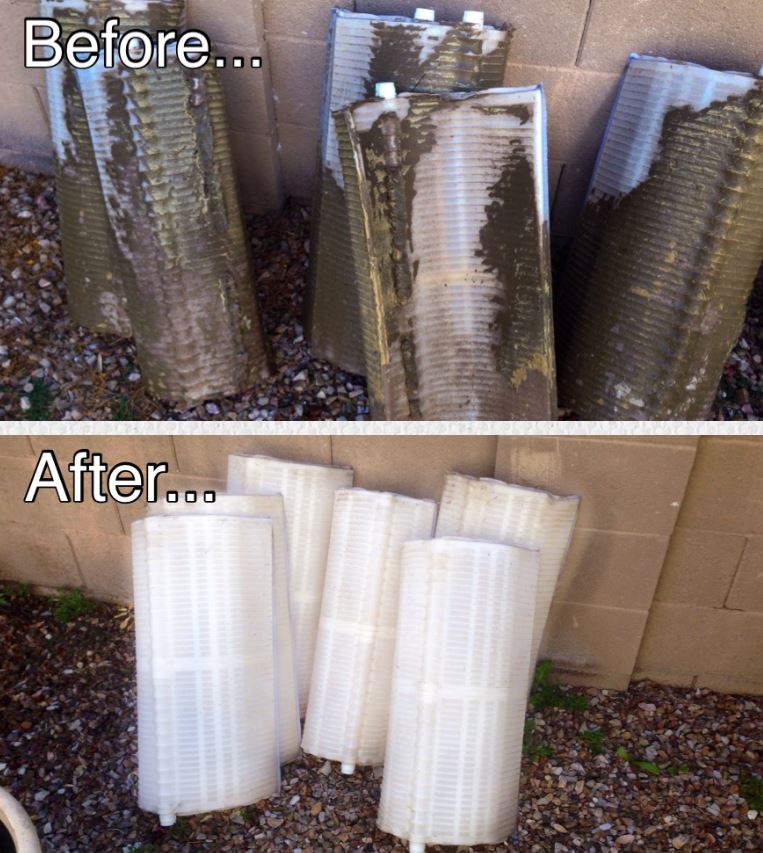 Being a highly effective pool owner, means you have a healthy, clean pool. It's nearly impossible to keep this standard with dirty or clogged pool filters. In fact, one of the most vital pieces of equipment your pool needs to function correctly is its filters. They must to be periodically cleaned, in order for these filters to function properly. If they are not functioning properly, your pool is susceptible to dirt, bacteria, algae, and other harmful contaminants.
Whether you have cartridge filters, sand filters, or DE filters; get in the habit of having them cleaned and inspected about every three months or when conditions dictate. A Down Under Pool Care professional is an expert at cleaning and inspecting these three types of filters.
Habit 6: Properly Use Your Pool Pump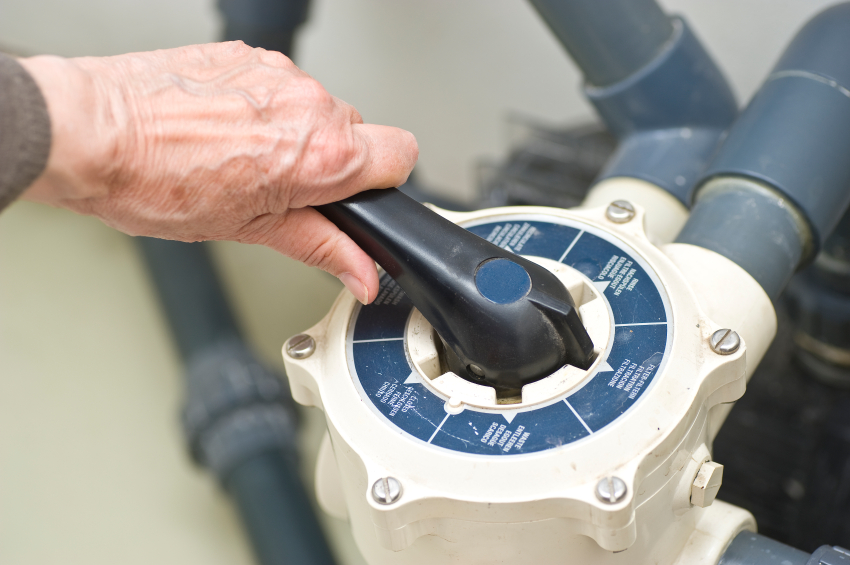 It's only natural to want to run our pool pumps as little as possible; after all, our electric bills are already high enough! The truth is many Arizona pool owners under-utilize their pool pumps.
To be an effective pool owner, you need to get in the habit of running your pumps longer; a full hour for every 10 degrees in temperature. Why you ask? Your pool water needs to be circulated quite regularly because stagnant water leads to a cloudy, dirty pool; complete with algae (especially with the higher Arizona temps). By not running your pool pumps long enough everyday, you certainly increase the odds of needing more maintenance and repairs in the future. Whatever money you save in electricity can quickly be spent on repairs and additional maintenance.
If you have any questions regarding your pool pumps, Down Under Pool Care is here for you. If your pool pump has been acting up, we can take a look at it and replace as needed.
Habit 7: Practice Safety First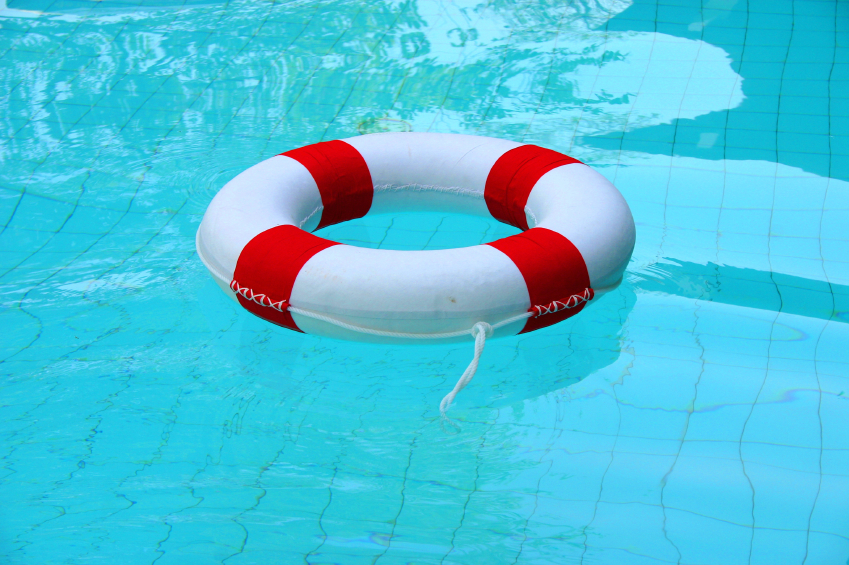 I have a scary fact for you. According to the American Academy of Pediatrics, drowning is the leading cause of death among children under the age of five here in the US. To be a highly effective pool owner, we need to keep our kids safe while they're experiencing the joys of splashing around in our backyard pools.
Make sure you're taking the following precautions: install a pool fence with a latching gate and alarm, have proper pool safety devices on hand (lifebuoy rings, rescue hooks, first aid kit, rope, etc.), limit horseplay while swimming, wear sunscreen, have proper pool supervision, and keep out of your pool during storms.
Down Under Pool Care Services

In your pursuit of becoming a highly effective pool owner, Down Under Pool care is here to assist you every step of the way. Our professional, yet affordable pool care services are ideal when it comes to mastering these seven habits. Become a highly effective pool owner, by calling Down Under Pool Care today!
(480)  671-1184