Best Selling Pool Toys Of 2014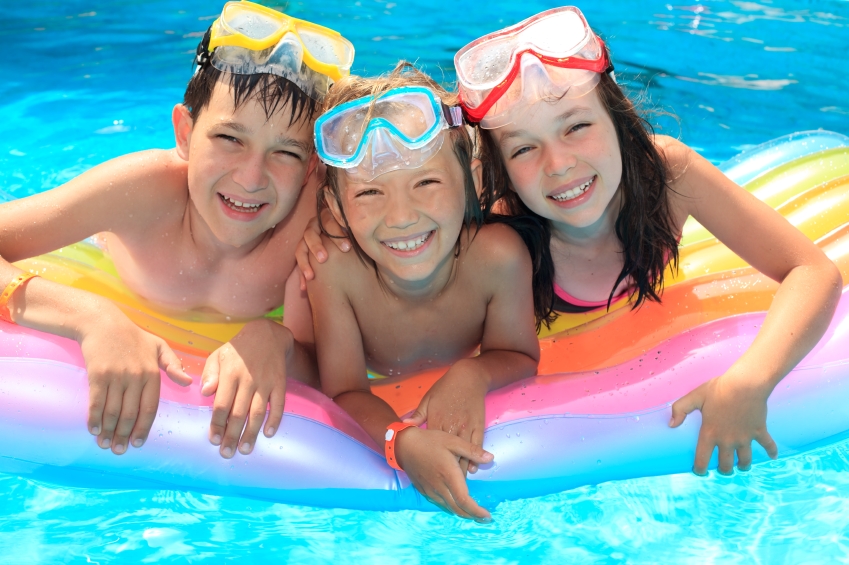 Posted by anthony In Category : Pool FunIn tag : Arizona,best pool toys,Down Under Pool Care,Inflatable,pool cleaning,pool maintenance,Swimming pool,Toy
Once upon a time it seemed to be entertaining enough just to have a pool to splash around in to have some fun. With the prevalence of pools here in Arizona, and with the frequency we all swim, sometimes it's just not enough to float around in our pools. We want fun toys to assist in all the fun!
That's why I took to the web, to research all the latest pool toys that pool owners are buying; that go above and beyond just your average diving sticks and pool noodles.
Here are the top selling pool toys of 2014:
1.  Swimways Toypedo Bandits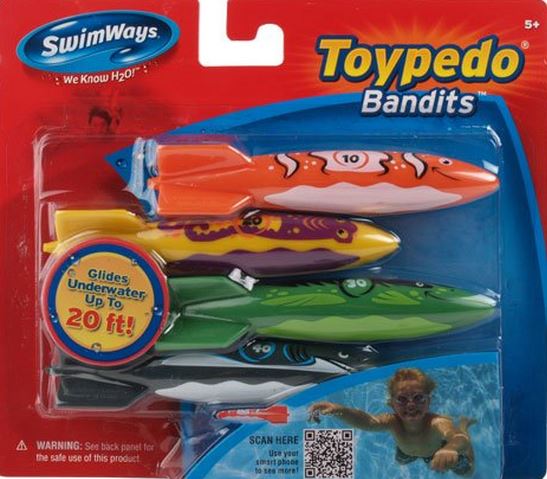 Our top selling pool toy of 2014 is a must have for every kid that loves the pool. I'm talking about Toypedo Bandits! These brightly colored gliders can rocket back and forth underwater up to 30 feet! A four-pack of these underwater toy torpedoes will run you $7.99.
Order today at www.swimways.com
2. FINIS Mermaid Swim Fin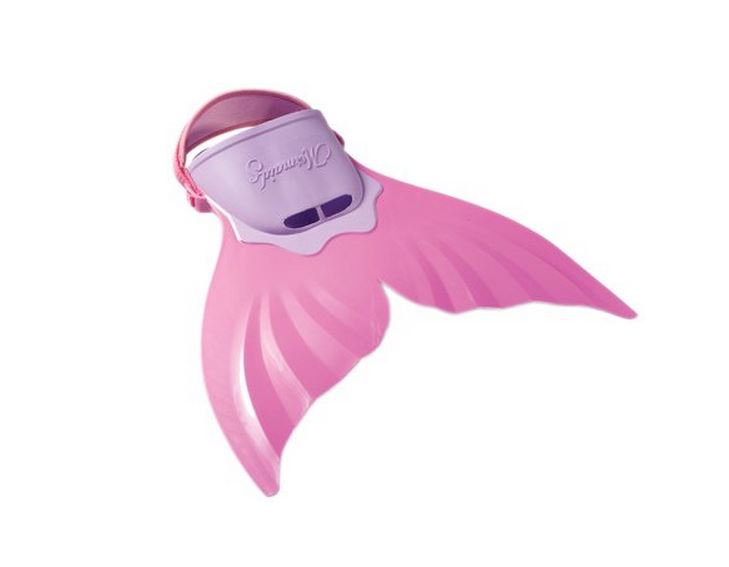 Be honest… Wouldn't you love to harness your inner mermaid? If not, you better believe your daughter would! This toy mermaid fin teaches a balanced dolphin kick all while instilling confidence in young swimmers. The toy fin comes in pink and purple and runs $31.99.
Check it out at www.finisinc.com 
3. Fred's Swim Academy SwimTrainer "Classic"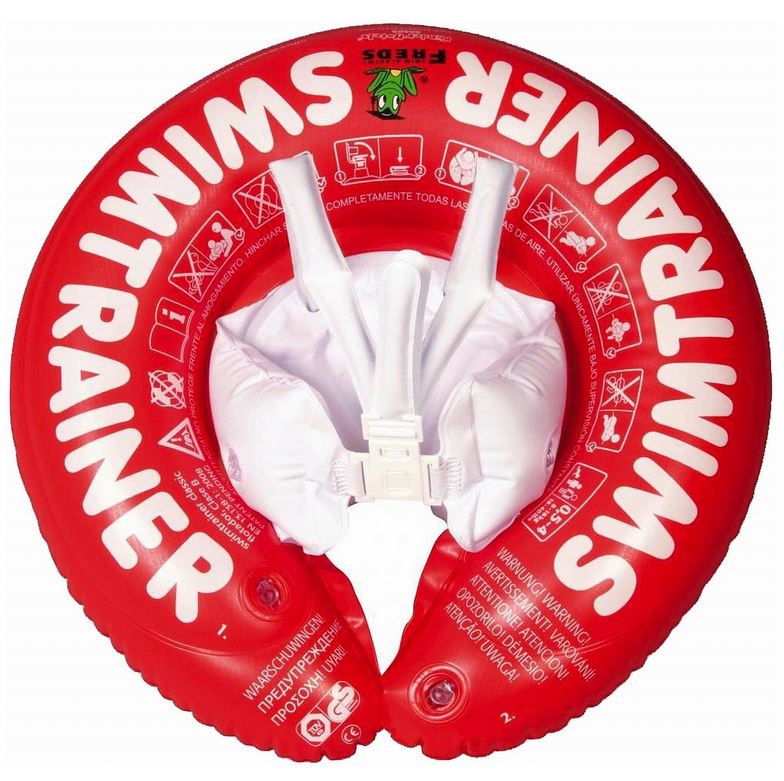 If you're looking for a way to safely and naturally allow your infant to swim and enjoy your pool with you? Look no further than Fred's Swim Academy Classic SwimTrainer. This trainer provides ideal swimming position, safety & independence in the water for your infant, and allows them to quickly pick up swimming. Colors come in Orange, red, and yellow; and will run you $24.95 on Amazon.
4.  Stream Machine Swim Thru Rings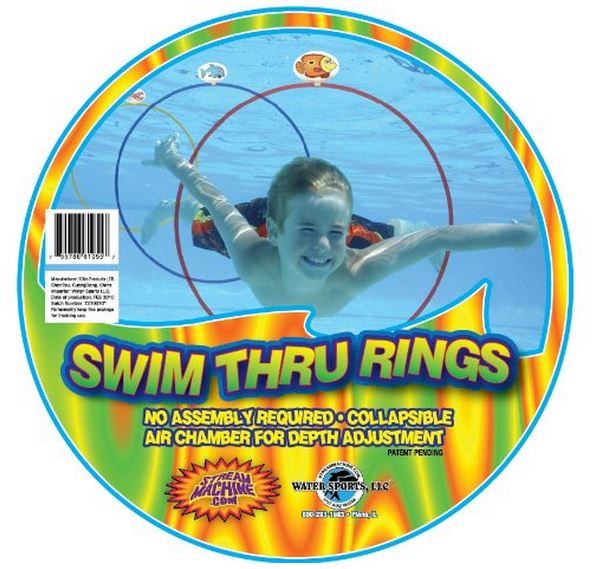 Fun and challenging for all ages, these swim thru rings are perfect for any backyard pool. These rings are collapsible and offer adjustable air chambers, allowing you to change the underwater depth. Each ring is 36 inches in size when deployed.
Pick one up today at www.streammachine.com for around $20.
5. Intex Inflatable See Me Sit Pool Ride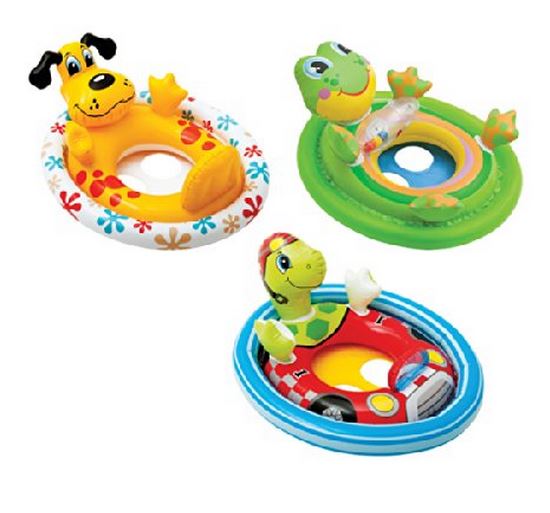 This fun float allows for young swimmers to gaze at the wonders underneath them in the pool as they safely float about (with parental guidance of course). These floats come in five cute animal designs: turtle, penguin, puppy, giraffe, and frog. Pick one of these inflatable's up on Amazon for around $8.00.
6.  Swimways Gobble Gobble Guppies
 
This hungry whale has one thing on his mind and on the menu – guppies! Children squeeze the trigger to open his mouth, and then try to gobble up all the little guppies as they float on the water's surface as fast as they can. Each guppy is numbered 1-5 and colored for an added educational experience. The set is currently on sale for $10.99.
Order today at www.swimways.com
Arizona Pool Care Services
Before you and your kids look to buy these fun, new pool toys; , you'll want to ensure your pool is clean and chemically treated with services from Down Under Pool Care.
With our weekly and twice per month cleaning and chemical service; a highly trained pool care tech will skim your pool's surface, brush the pool walls, and vacuum the bottom of your pool. Your pool's chemistry will be checked and adjusted as needed so you and your family can enjoy this years hot new pool toys!
Source: Amazon.com