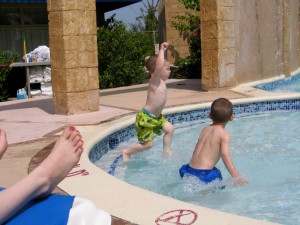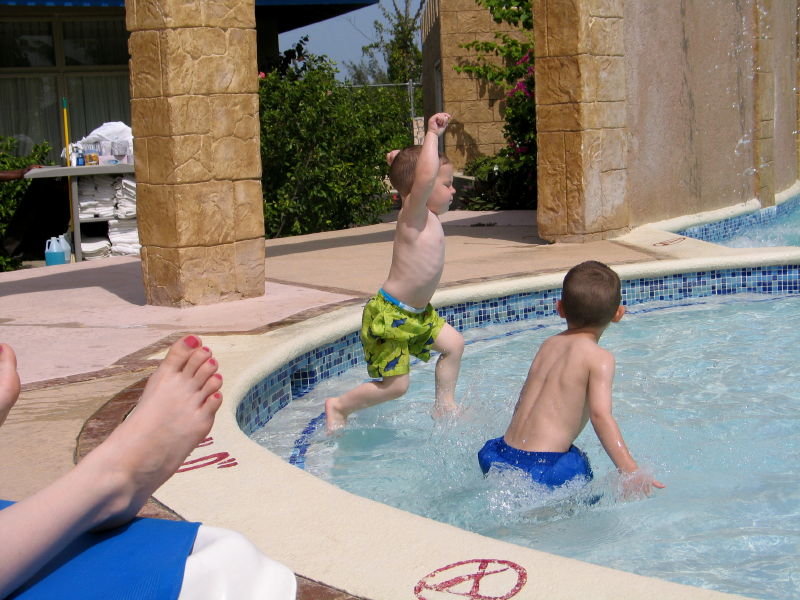 Has it been awhile since your Arizona swimming pool has been serviced by a pool care professional?
Maybe you're moving into a new home with a pool, but you're unsure if the pool has been properly cleaned and maintained.
Has you pool been left unattended for an extended period of time?
Maybe you have simply grown tired of spending hours cleaning and maintain your pool when you could be actually swimming in it?
No matter the reason, a professional pool start-up service is highly recommended to prepare your pool for regular use and weekly pool care services.
Before you take a dip in your pool this season, make sure everything is up to par. You'll want your pool inspected by a pool professional; and not just any professional. You want the pros at Down Under Pool Care. Our pool care technicians have the knowledge and expertise to start up your pool properly, so your pool and it's equipment run efficiently and effectively.
A Down Under Pool Care's start-up service is $65.00, and is highly recommended to prepare your pool for weekly service and use. One of our highly trained and experienced pool care technicians will inspect your pool's filter system to ensure it is functioning properly. If any issues are discovered during this inspection, recommendations to will be made to fix the problem. Our pool care technician will then clean and brush your pool, and proceed to administer the chemicals needed to make sure it's healthy and crystal clear.
Before you dive into your swimming pool this season, make sure you give Down Under Pool Care a call for a pool start-up service! We proudly service Tempe, Chandler, Gilbert, Queen Creek, Mesa, Scottsdale, Ahwatukee and Phoenix.
Pool Start-Up Services From Down Under Pool Care
(480) 671-1184