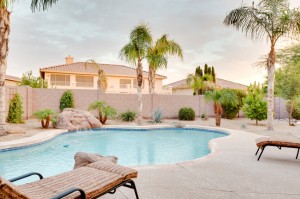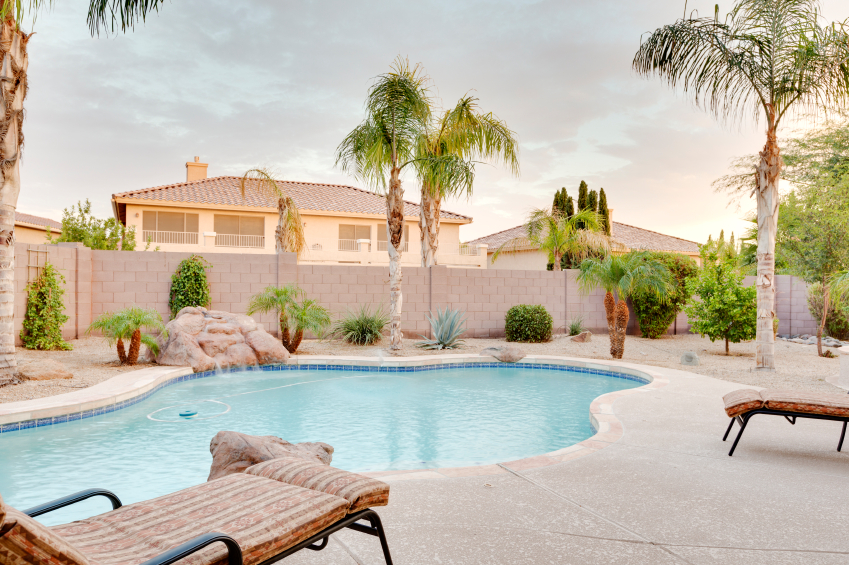 Whether you've been an Arizona pool owner for years, or you are purchasing a home with a pool, the significance of a detailed pool inspection cannot be overstated.
A swimming pool is an exceptionally entertaining and charming addition to your home, which also offers hours of fun and relaxation for you and your family. It can, however, be a headache when something goes wrong; possibly a very expensive headache.
Knowing that your pool is functioning properly will not only provide peace of mind, it will save you time and money. In order to keep your pool operating properly, and ensure that it's safe, fun and attractive; there are specific things that need to be periodically checked by a professional pool inspector.
That's where Arizona's pool professionals come in. Down Under Pool Care offers a pool inspection service where a highly trained pool specialist examines your pool for any issues that may otherwise go unnoticed until it is too late.
With this $65.00 complete pool inspection service, we will ensure your pool and its equipment is in working condition and is ready for regular usage. Doing so requires a close inspection of the filters, heater, and pump vacuum. We will also confirm that your pipes have the correct pressure, and verify that there are no leaks at the pool's lip.
Our pool professionals will diagnose and report any items that may be in need of repair to ensure your pool are functional, secure, safe and practical to maintain.
Whether you live in Scottsdale, Chandler, Ahwatukee, Mesa, Gilbert, Queen Creek,  Tempe, or Phoenix; Down Under Pool Care is who you want to call for a pool inspection service!
Down Under Pool Care Pool Inspection Service
(480) 671-1184