Happy Independence Day– Spend It In Your Pool!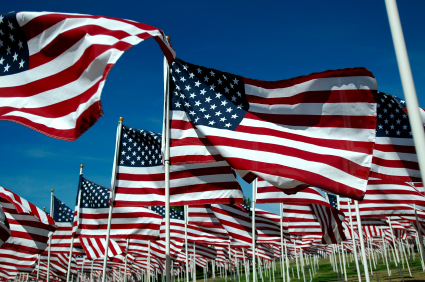 Posted by anthony In Category : Pool Care,Pool FunIn tag : Arizona,Down Under Pool Care,Independence Day,July Fourth,pool cleaning,pool games,pool party,Pool Service,Swimming pool
Happy Independence Day– Spend It In Your Pool!
"Everything that is really great and inspiring is created by the individual who can labor in freedom."
-Albert Einstein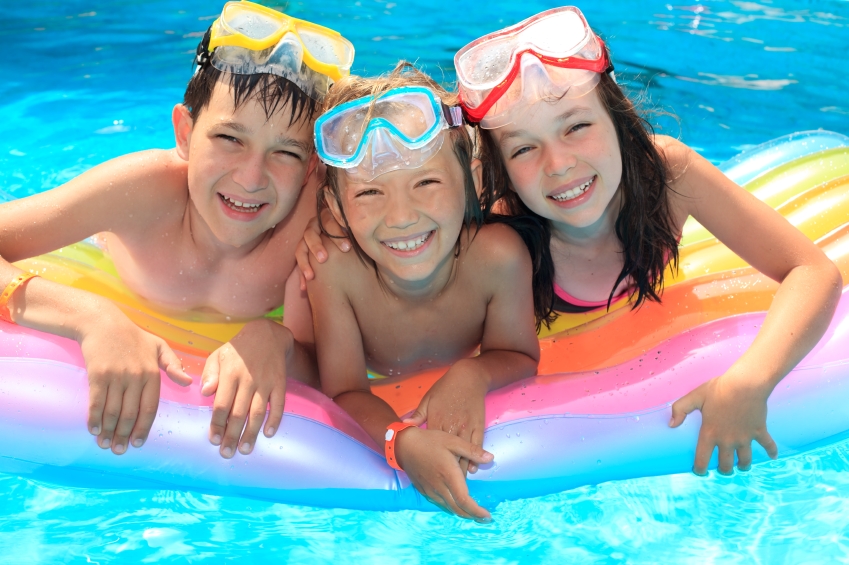 This Independence Day, take a break from your labors and spend some time with family and friends in the pool.
Throw a patriotic Fourth of July themed pool party; or if you're looking for some other cool themed party ideas, check out "5 Fun Themes For Your Next Pool Party."
If planning a themed pool party seems like too much work, play some fun pool games with the family. Here are "5 Fun Swimming Pool Games For The Kids."
Whether your Fourth of July consists of a pool party, pool games with the kids, or just leisurely relaxing poolside, make sure your pool is up to par for the holiday.
Turn to Down Under Pool Care and make sure your pool is ready for all the festivities this Fourth of July weekend has to offer.
Down Under Pool Care Will Have Your Pool Ready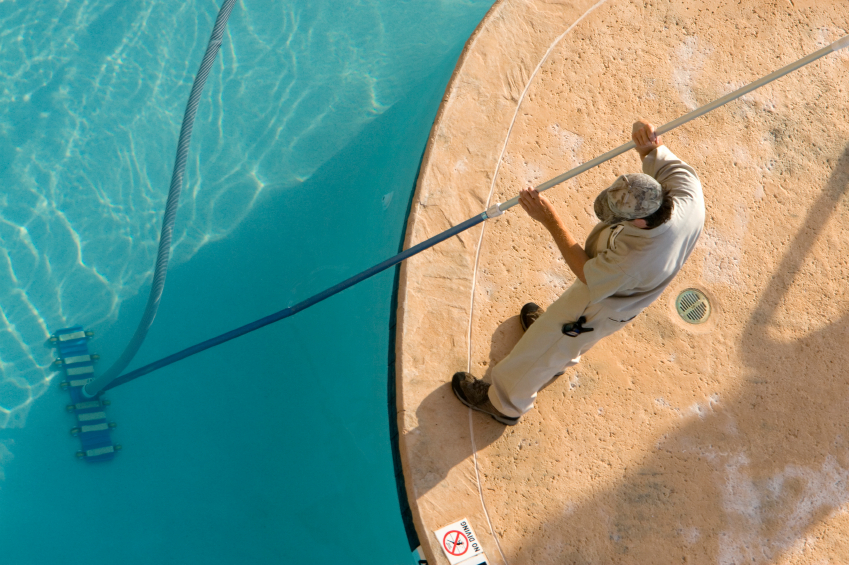 It doesn't matter if you're entertaining guests in your pool for Independence Day, or you're just relaxing poolside, you want your pool looking its best. One sure-fire way to get your pool ready for the holiday, and keep it looking great all summer long, is with Down Under Pool Care's weekly pool service.
With our weekly pool service, we'll come to your pool on a weekly basis, and clean it. We will check your water chemistry, and add chemicals as needed.
The cleaning includes, skimming the pool surface, vacuuming the bottom of the pool, and brushing your pool walls. All the baskets, skimmers, pumps, backwash filters, will be emptied and the chemical feeders will be loaded.
Take advantage of Down Under Pool Care's weekly pool service, and make sure your pool is ready for the July 4th holiday weekend!
Happy July 4th From Down Under Pool Care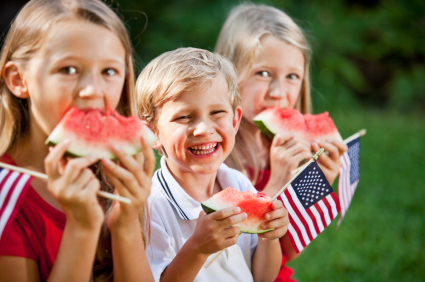 Everyone here at Down Under Pool Care would like to wish each and every one of you a very happy and festive Fourth of July! Spend some quality time with family and friends. Eat way too much fried chicken and potato salad. Light off a few fireworks, or check out one of the many fireworks shows here in the Valley. Of course, you want to make sure you get some quality pool time in.
Most importantly, take some time to reflect on all of the many blessings that are bestowed upon us as we live in the greatest country on Earth; and give thanks to all of those who have made sacrifices in order for us to live here.
"Long may our land be bright,
With freedom's holy light."
"Let Freedom ring."
Happy Fourth!