3 Disastrous Pool Maintenance Mistakes To Avoid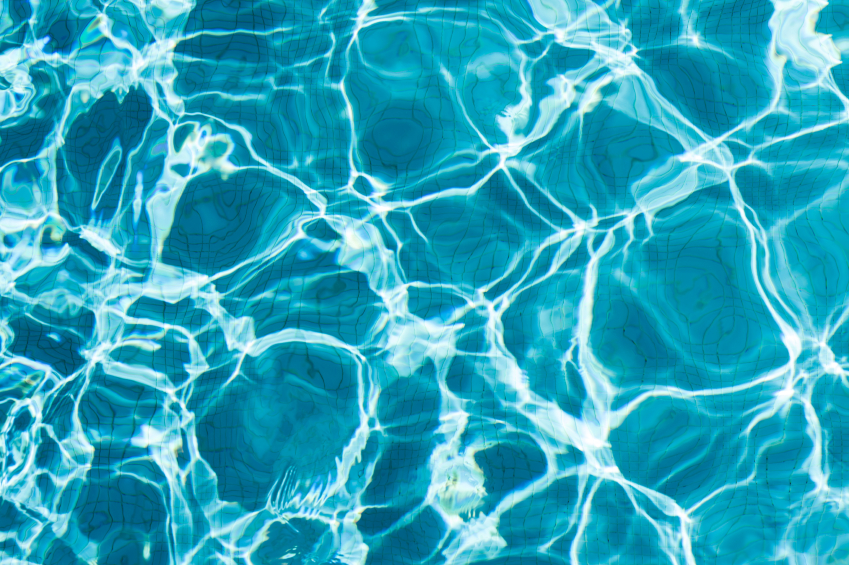 Posted by downunderpool In Category : Pool MaintenanceIn tag : Ahwatukee Phoenix,Arizona,Down Under Pool Care,Maintenance repair and operations,PH,pool chemistry,pool cleaning,Pump,Swimming pool,Water stagnation
Three Disastrous Pool Maintenance Mistakes To Avoid
Those of us who own a swimming pool here in Arizona know just how much time and effort go into maintaining it. With all of the demands necessary to keep your pool healthy and safe; it can be easy to let a few things slide… Especially with our busy lifestyles.
When it comes to swimming pool maintenance there are a few essential measures that must be continually taken, or the results may be disastrous. The consequences of neglecting your pool maintenance can result in very costly repair bills; as the repair or replacement of your pool's mechanical systems and equipment or other subsequent structural damage does not come cheap.
If you own a swimming pool in Tempe, Gilbert, Chandler, or Ahwatukee, avoid making these three critical pool maintenance mistakes:
1. Overlooking Regular Pool Cleaning
The most basic step in pool maintenance, is keeping your pool clean and free from debris. Despite being an essential aspect of pool maintenance, regular pool cleanings are often overlooked by many Arizona pool owners. This can be a big mistake! Leaves, bugs, and other debris are sure to clog your pool filter. If your pool and its filter are not regularly cleaned, water flow through the filter will be restricted leading to inadequate filtration. This can surely lead to a burnt out pump motor, not to mention unsafe and unhealthy swimming conditions for you and your family.
Down Under Pool Care recommends you clean your pool weekly to keep it looking its best, and avoid causing potential damage. Vacuuming your pool is great, and will keep your pool clean, but it is no substitute for a good brushing. The walls of your pool need to be scrubbed with a large nylon brush to discourage the growth of bacteria and algae.
Keeping your pool clean is a lot of work, but Down Under Pool Care is here to help! We offer weekly cleaning services in which a highly trained pool specialist will skim the surface of your pool, vacuum the pool bottom, and brush the pool walls. In addition, Down Under Pool Care will check all filters and pumps, and empty the debris. This regular pool cleaning ensures the safety and beauty of your pool.
2. Skipping Out On Chemistry
The phrase "skipping out on chemistry" may take you back to your high school days when the thought of meeting up with friends for milkshakes seemed more appealing than calculating electron configurations. When I say skipping out on chemistry, I'm referring to failing to monitor the chemical balance of your swimming pool; something which is extremely important.
One of the easiest, but most significant mistakes pool owners make is procrastinating the adjustment of the pool's chemicals. Failing to closely monitor your pool's chemical balance, and adjusting any imbalances, will certainly lead to subpar swimming conditions which can be a big headache to clean up later. No pool owner wants to have to deal with algae, cloudy water, or scale-forming! Additionally, the pH of your pool water also needs to be monitored. If it gets too high, the chlorine will be less effective.
The good news for Arizona pool owners is that Down Under Pool Care offers a convenient and professional chemical service, where your pool's chemistry will be checked and adjusted as needed. This certainly takes the worry out of chemistry… Well, at least your pool's chemistry anyway.
3. Not Running Pool Pumps Long Enough
One of the most common questions we get asked here at Down Under Pool Care is, "how long should I run my pool pump every day?" This is a fair question, as we all want to save as much as we can on our electric bill every month. The truth is many Arizona pool owners underutilize their pool pumps. Your pool water needs to be circulated quite regularly because stagnant water leads to a cloudy, dirty pool; complete with algae and even bugs. By not running your pool pumps long enough everyday, you certainly increase the odds of needing more maintenance and repairs in the future. Whatever money you save in electricity can quickly be spent on repairs and additional maintenance.
As a general rule of thumb, it's best to run your pool pumps a full hour for every 10 degrees in temperature. High temperatures cultivate algae growth; and we clearly have high temperatures here in Arizona. Play it safe, and run your pool pumps for at least 8 hours a day; if not longer.
If you have any questions regarding your pool pumps, Down Under Pool Care is here for you. If your pool pumps have been acting up, we can take a look at them and replace them as needed.
Proper Pool Maintenance
Proper pool maintenance is all about keeping your pool healthy and safe. It's about getting the most out of your pool and presenting a positive image as you entertain family and friends. Proper pool maintenance is about extending the life of your pool and its equipment all while avoiding costly repairs.
Let Down Under Pool Care take the worry out of pool maintenance with cleaning, chemical, and pool pump services.
Call Today!
(480) 671-1184