10 Free Great Swimming Pool Apps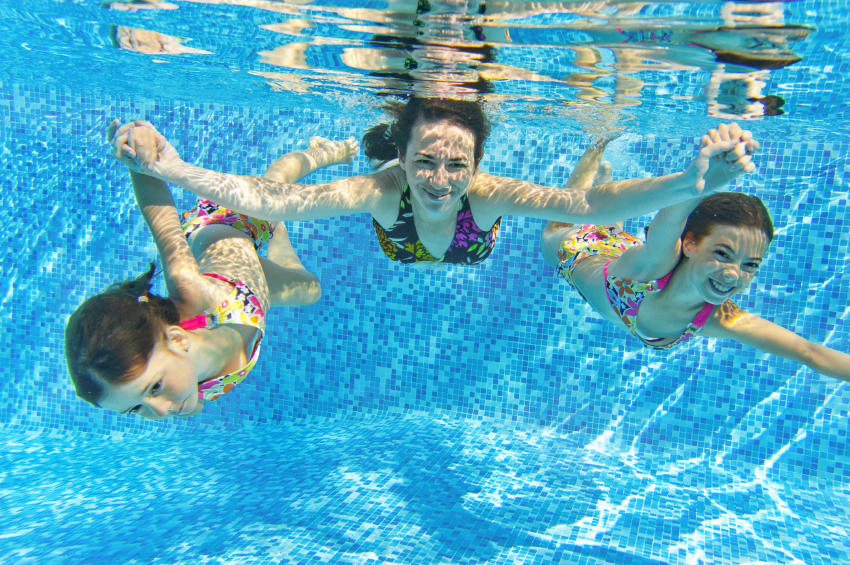 Posted by anthony In Category : Pool FunIn tag : Acid Wash,Android,Apple,Arizona,Down Under Pool Care,pool apps,pool games,pool maintenance,Pool Service,swimming apps,Swimming pool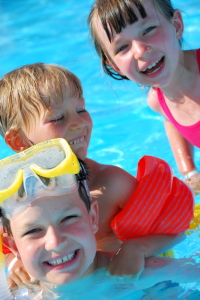 Whether you're looking for a fun swimming themed game to play on your smartphone or tablet, or are looking for some informative helpful advice for swimmers and pool owners alike, there are many great free apps available to you.
Here are ten free swimming pool themed apps for your Android or Apple smartphone or tablet:
1.  Pool Pal
This handy app helps pool owners set and achieve pool goals; including: chlorine, pH, calcium hardiness, total dissolved solids, alkalinity, and even water temperature.
It's important to note, while this app is helpful, it's no substitute for the quality, of a highly trained licensed pool professional like Down Under Pool Care.
Elisa came to her company resort to enjoy the weekend. It's a hi-tech resort with fully automated door and it is fully secured. Suddenly she got a call from her office and wants her for an immediate meeting. When she tried to open the door, she realized that the door gets jammed and she's trapped inside the swimming pool. To unlock the door she needs secret codes.
Your task starts from the swimming pool, identify the clues hidden behind the screen, gather the items and correlate them to open the door. The resort's main door is locked with biometric lock. Identify the finger print to open the open the main door. Before she runs out of time; help Elisa out so she won't get fired!
Filling your Arizona pool is no easy task, but this app will help you get started. Whether you have a rectangle, round, oval, or kidney shaped swimming pools, this app will help you calculates the gallons of water needed to fill your pool.
***Note. If you are in need of a pool drain and fill service, which needs to happen every two years, make sure you contact the pool professionals at Down Under Pool Care. A pool drain service includes emptying the water from your pool, and vigorously cleaning both interior surfaces. Your pool will be re-filled, and the start-up chemicals will be administered. Not only will the pool water be chemically treated, they will be pH balanced as well.
Is your little one learning how to swim? Why not hire an experienced swimming teacher, life guard and school teacher… all for free? With the Learn To Swim app, help your new swimmer enjoy the challenges that come with learning to swim, while earning awards and boosting their self-confidence.
This is a great app that will help you understand your pool a little more. Get some informative advice about how your pool works, the different types of pools, tips on installation, winterization tips, the roles of filters and pumps, and steps needed for effective pool maintenance.
Annie likes to swim, but the vacation pool is very dirty. In this game you help Annie clean the pool so she can enjoy her vacation!
This Apple app offers video tutorials of swimming strokes, drills, and workouts. FitVideo also allows you to chat within the application and share thoughts, techniques, and other tips with other users. If your swimming routine is missing a little something, check this App out today!
8.  Kids Swimming Pool for Boys/Girls
This particular game comes in two versions, one for boys and one for girls (I linked to the girl app). This interactive game allows your kiddos to enjoy the pool when there is no real pool around. Swim, eat kid favorite foods, play with toys, and float in tubes. Multiple boats are even available. So on those days that swimming in your pool is not an option, check this fun kids game out!
Gone are the days of having to dump out a box of puzzle pieces, and have to worry about losing that critical last piece somewhere in your dining room. With this app, you can assemble a large number of beautiful and amazing photos of swimming pools. These tile puzzles come in three different difficulty levels, and you can move the slices to assemble a swimming pool. This app is simple and intuitive; improving your thinking abilities.
10.  Pool Genius 
This intuitive Apple app will help you weigh the pros and cons of a salt vs. chlorine pool system. Additionally, the app has tips for your next pool renovation project.
There's No Substitute For Down Under Pool Care Services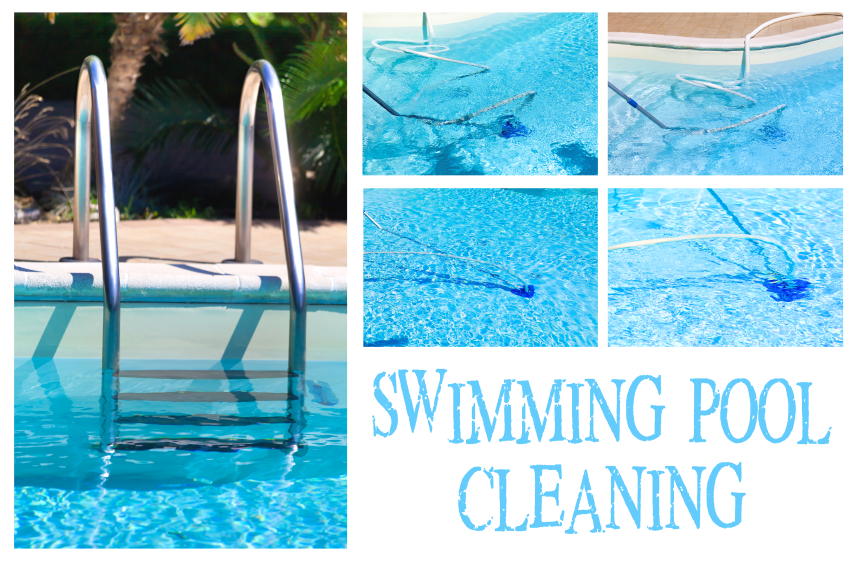 While these apps can be fun and informative, there is no substitution for trained and licensed pool professionals. At Down Under Pool Care, we do more then just pool cleanings. We are your go-to source for water changes, filter cleanings, acid washes, and all things pool maintenance. If you are an Arizona pool owner, give us a call today!
Down Under Pool Care
(480) 671-1184